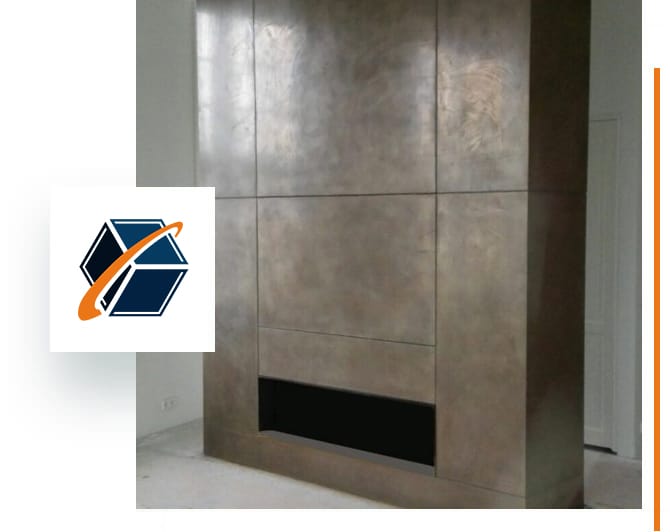 Interior Design Partners
---
HexCore has partnered with industry leaders creating cutting-edge design & architectural solutions for applications on the interior of buildings. As a result we are able to source from specific established manufacturing partners to reimagine, develop and introduce solutions that continually meet or exceed client expectations. We have designed and realized solutions across a wide array of projects for very specific interior usage.
---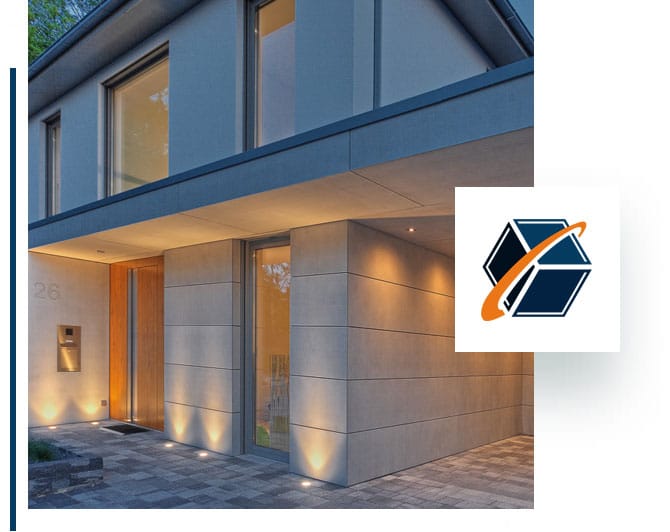 Exterior Design Partners
---
HexCore is proud to offer strategic partnerships with some of the leading architectural design and supply companies on the planet who focus on solutions for exterior usage. It is through this network that allows us to redefine what is and isn't possible in this space. With our collective knowledge and experience we can elevate the exteriors on your project to the next level.
---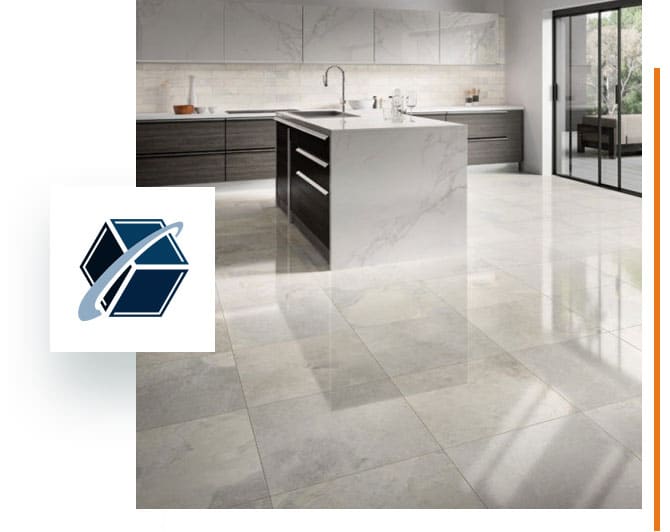 Hextile
---
HexCore is proud to be able to offer the highest quality large format Italian porcelain through our collaboration with a truly world class innovative manufacturer that epitomizes the definitions of luxury, design, engineering, creativity and versatility to deliver essential material for all applications, even the largest projects.
Through our unique distribution model we are excited to be able to offer this luxurious product line at attractive price points, providing inspiration for your imagination and project aspirations.
---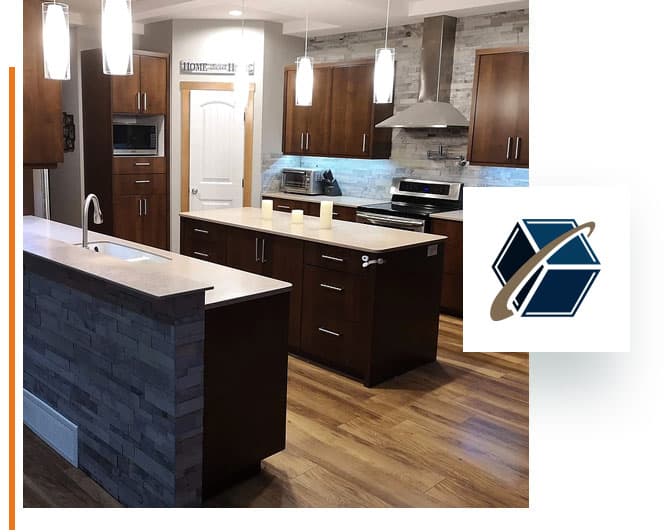 HexStone
---
Through industry collaboration we have designed our innovative lightweight panel, HexStone, comprised of 4 to 6 mm stone with a honeycomb core that provides 60 times the elongation strength of stone at a third of the weight, as compared to traditional stone products. This innovation provides opportunities for a variety of applications as the HexStone panels are easily handled and installed on interior walls, fireplace features, islands, countertops.
HexStone panels provide for cost-effective design choices with improved strength and lightweight advantages as a result of the stone-honeycomb hybrid panel.
---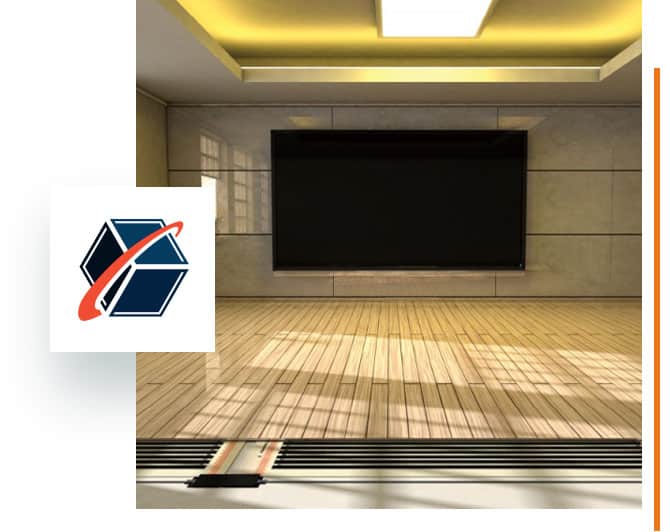 Hexheat
---
Introducing HexHeat the only patented Plug & Play radiant in-floor Heat Film from HexCore Industries. The HexHeat Plug & Play Heat Film has revolutionized the radiant in-floor heat installation process to 3 simple steps.
The Plug & Play Heating Film is ideal for a range of floors: laminate, engineered wood, linoleum, floating tile or luxury vinyl. It is not recommended to use the film under carpeted floor or on soft floors. Please refer to the flooring manufacturer specifications to confirm that it is rated for in floor heating systems.
---