WHAT IS A HEXCORE CUSTOM SOLUTION?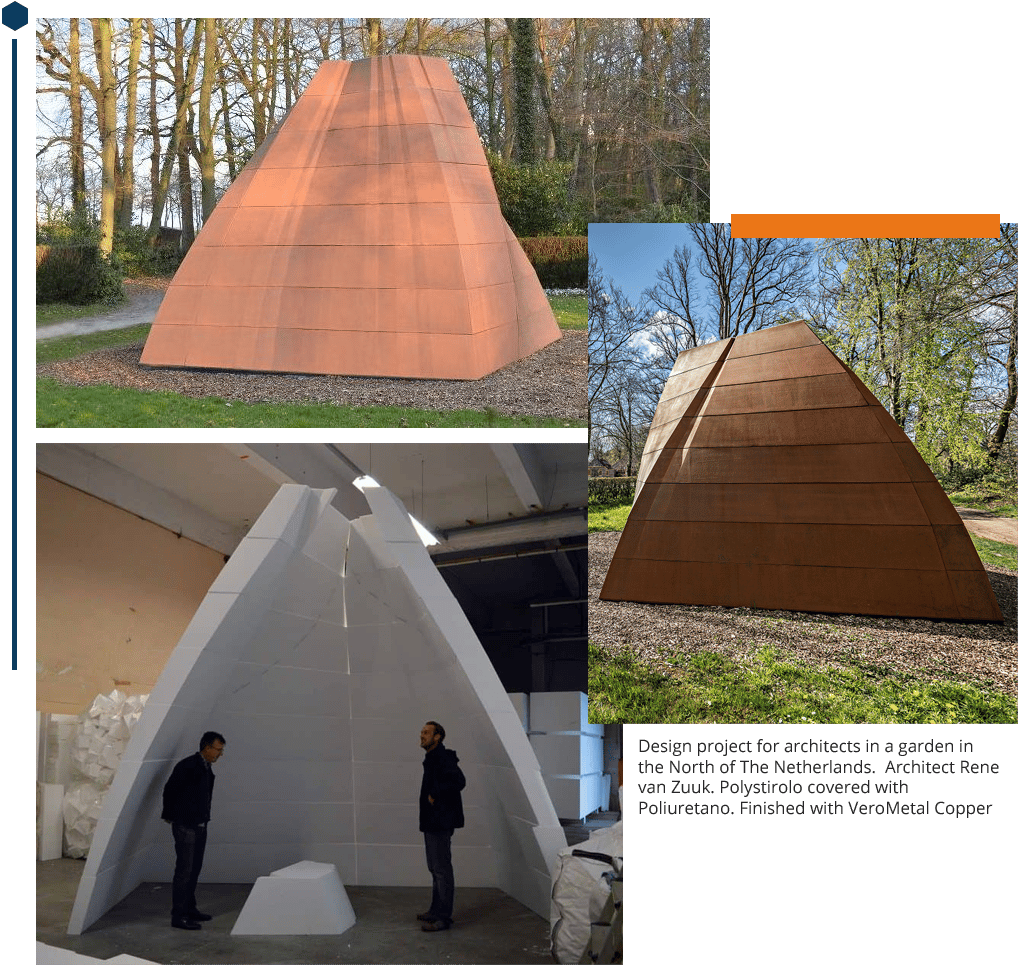 The world today is ever-changing, with new technologies being created and implemented at a faster pace than ever before. Adapting to and adopting emerging technologies in the commercial and residential building sectors can be challenging. Innovation is in our company DNA and is applied to improve upon traditional materials, methods, and applications to realize specialized solutions for the specific design issues you're facing. When your vision dictates something that is not readily available "off the shelf", HexCore will source from specific established manufacturing partners to reimagine design, or develop from concept, to introduce a solution to meet the vision and gets it right the first time This can only be accomplished through working with manufacturing and design partners who have continually met or exceeded client expectations.
Our custom design solutions may be an option to address these complexities:
Traditional materials are quite often heavy and present difficult challenges.
Installation is difficult, labour intensive or costly due to large size and weight.
Sourcing unique or complicated design applications can be time and cost prohibitive, even with established partners, depending on the design/application complexity.
Usability of materials is limited by traditionally accepted installation practices, applications and markets.
Evolving eco-friendly, lower impact and sustainable building requirements.
Much more
Given our experience of sourcing unique and complex product solutions for the Architectural and Design sector we have learned which partners can deliver specific technologies and design applications effectively.

We have designed and realized solutions across a wide array of very specific niches. We urge you not to abandon your creativity just because the market hasn't caught up... Someone has to be the first, why not you?
Mavacon has been dealing with Hexcore for a few years now and have used their products on various projects. Hexcore products have withstood the test of time and as a result our client has been pleased with the product as well. As a contractor it is extremely important to have consistent and well-designed products. The technical/customer support from Hexcore is excellent! We definitely recommend Hexcore. Thank you for the ongoing support and great products.

Hexcore was very easy to work with and provided us with many different options and solutions that we would not have been aware of otherwise. We have found that their line of products have been useful for us in many different custom applications. Our customers get a quality product that will last a lifetime that looks like stone, feels like stone because it is real stone.

We had the opportunity to use HexCore in one of our millwork projects that was installed at Adrenaline Tattoos on Granville. This was my first time managing a project that called for HexCore and I was taken back by the finished look and the product's manufacturing capabilities. This product is exceptionally easy to machine and work with, as well as being fairly priced compared to similar products. When I initially looked into the product, I was concerned with how difficult the product would be to use in trying to achieve a clean, seamless appearance, but HexCore even offers a touch-up kit for areas where you would need to seam multiple panels and give the project a seamless concrete appearance. The customer service when ordering this product was exceptional and the support team at HexCore was very helpful in accommodating our timelines and shipping needs.

I met Randall and Kurt from Hexcore Industries while building out the new Adidas store at McArthurGlen in Vancouver BC. HexCore supplied us a fire rated high density polyurethane interlocking cinderblock panel system. Which was installed throughout the store as per Adidas design layout. All through the experience from placing the order with HexCore, to them visiting the site for inspection, to following up at the end of the job ... there was a 100% commitment to the project. It was very refreshing to work with a company that remembers what service means to their client. I will gladly recommend Randall and Kurt from HexCore Industries on my next project.
DESIGN PARTNERS
HexCore is proud to offer strategic partnerships with some of the leading architectural design and supply companies on the planet. It is through this network that allows us to redefine what is and isn't possible in this space.

IMI-beton basalt panels are an exterior cladding product, consisting of a highly compressed rock wool core and are seeing an incredible surge in popularity. They are under half the weight of traditional fiber cement panels, and due to their density are considerably stronger. We are the distributor for IMI in Canada and can utilize this technology in our custom solutions. IMI Surface design, produce a wide array of amazing veneers in either 19MM CARB II compliant MDF, or their unique 3-5MM HPL, MDF stabilized backing on their mineral veneer to allow these sheets to be applied/mounted directly. The design options are endless!

VeroMetal® is a ground-breaking liquid metal product that can be applied to practically any surface. It's cold-workable, meaning it can be sprayed, rolled, poured or worked with a palette knife or trowel. Upon application, VeroMetal® possesses all the optical AND physical properties of the metal being used. Since it is made from real metal, it is incredibly durable and does not crack or peel away.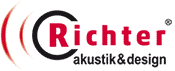 We work with Richter® to have access to their LightBeton® Real concrete technology, Richter's LightBeton® Interior panels offer distinct haptics and optics, that mirror real concrete that are attractive and unique. These panels come in 19MM Carb II compliant MDF
SFS Group is an internationally recognized, whole building envelope solutions company. SFS provides us with all our commercial and large-scale residential building scope designs. Everything from basic anchoring systems for our panel solutions, to complex engineered drawings that compensate for thermal bridging, peak wind loads etc.
Request a Consultation,
Let us know about your project
---