IMI DESIGN
As we are the distributor for IMI Design in Canada we have had the privilege to work with many large design firms and several architectural millwork design facilities. We have been working with L'Ébénisterie St-Patrick (ESP) , an innovative cutting-edge millwork facility in Eastern Canada that specializes in production and design requirements for multinationals in the retail, hotel, and restaurant industries. We have supplied another unique IMI panel design to this group for design testing and specification for their Montreal airport project. We are excited to be collaborating on this particularly important project.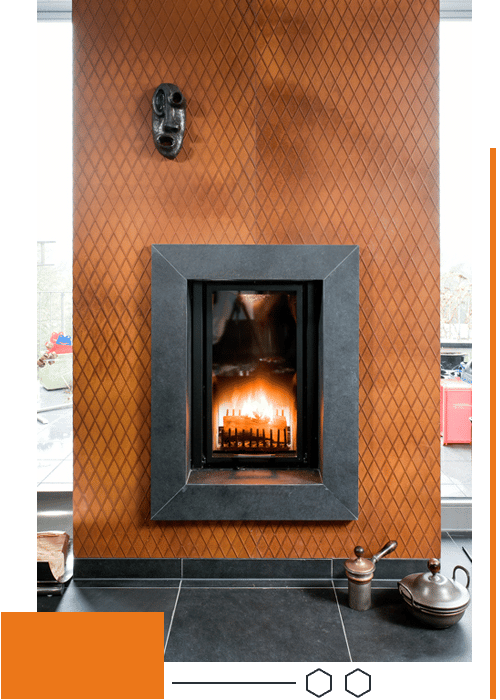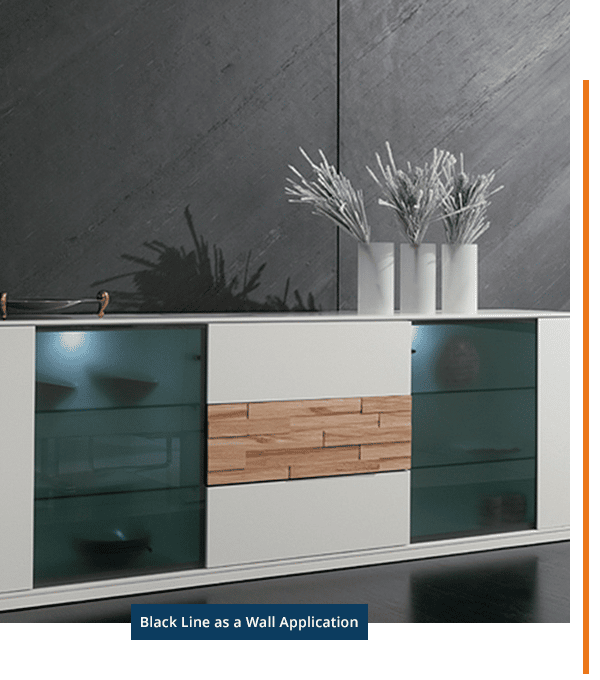 Flexible Stone Veneer
HexStone Flexible Stone Veneer is a creative surface design for the experienced specialist as well as for the talented DIYers. The Flexible stone veneer product line fits naturally with furniture design/manufacturing, walls, floors, ceilings, retail fixtures, displays and a host of additional applications.
Flexible Stone Veneer has found a way to combine the positive aspects of real stone with the lightness of other materials for interior design. HexStone Flexible Stone Veneer is available in different marbles, granites and slates varying in color tones and surface structures. As it is real stone, from which the material is cut, no piece resembles the other. Each sheet of Flexible Stone Veneer is unique in appearance and in its touch.
Richter
Recently we worked with Cutler Design Group and Peregrine Build to supply unique lightweight concrete wall panels, manufactured by Richter®, that were designed and assembled to realize their Adrenaline customer specific design aesthetic. It was an honor working alongside these two companies and to be able to support the realization of a completed retail design space that is amazing and inspiring.
Richter's LightBeton® Real concrete panels are attractive and unique with a 2mm concrete veneer laminated to 16mm CARBII MDF that can be machined with traditional woodworking tools and CNC machines. The possibilities are unlimited for architectural and design applications. Millwork companies can use an automatic edge banding machine to disguise the seams and produce what appears to be one continuous solid panel. Carpenters and installers do not need any specialty equipment